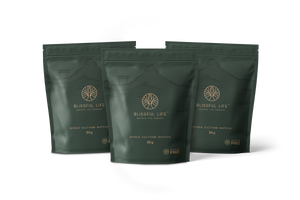 As featured in vegworld magazine
Head over to page 22 and 23 for our first magazine feature
Go to Article
Skyrocket Your Immunity with Matcha
Did you know that you can defend your overall wellness with Matcha?  
Recipes
---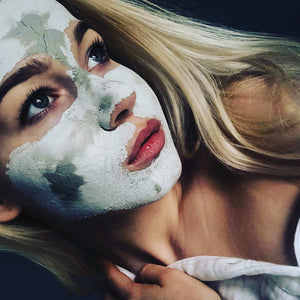 Your skin is exposed to so much in a day – cleansers, makeup, pollution, temperature changes – that can affect its health and appearance.  No matter what your skin type,...
We wanted to share one of our favourite smoothie recipes today to help you support healthy inflammatory processes.  It is the perfect recipe as a pre or post-workout smoothie. This...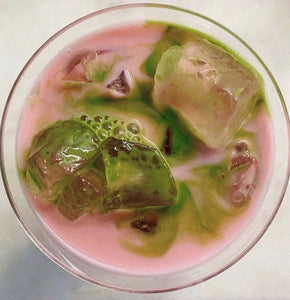 Delicious afternoon coffee alternative
Blog
---
Matcha is truly an excellent pre workout drink and has been used throughout history.  It has been traditionally used in Japan by Samurai Warriors before battle for hundreds of years...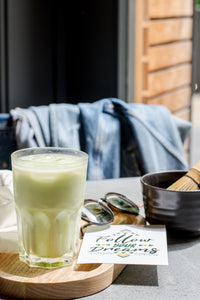 Why Ceremonial Grade Matcha v standard Matcha? Ceremonial Grade Matcha is the highest quality green tea available and has been used in traditional Japanese tea ceremonies for centuries.  Ceremonial Grade Matcha...
Do you have the worst time getting out of bed each morning? Can your brain just NOT seem to get going unless you've had one (or several) cups of coffee?You...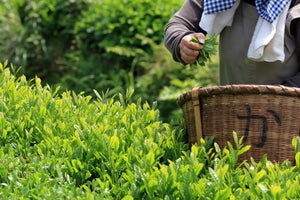 Savings
Matcha like ours with high quality organic tea leaves from sustainable Single Estate Farms in Japan are often excessively priced due to mark-ups by distributors and retailers.  Instead we sell our pesticide free ceremonial grade matcha directly to you from us. This way, by eliminating the middle man, Blissful Life Co is able to bring you the highest quality of ceremonial matcha that stands up to matcha that would cost much more.  
Join our CommuniTEA on instagram @Blissful_Life_Co
We Care For Our Planet
We work to remove CO2 from the atmosphere.
We are currently growing our own forest.

Our mission of sustainability is achieved through exceptional quality, ethical farming, and radical transparency.
Our matcha tea is grown in our sustainable farm in Japan under solar panels which are used to generate clean power for homes in the area.